Your Experiences
One of the hardest and most universal aspects of grief is that sense of isolation, it feels cold and lonely grieving, even amongst friends and family. Many of the people I have worked with, as well as myself, have found both connection and consolation through the words, images or stories of others.
"I was tired of well-meaning folks, telling me it was time I got over being heartbroke. When somebody tells you that, a little bell ought to ding in your mind. Some people don't know grief from garlic grits. There's somethings a body ain't meant to get over. No I'm not suggesting you wallow in sorrow, or let it drag on; no I am just saying it never really goes away. (A death in the family) is like having a pile of rocks dumped in your front yard. Every day you walk out and see them rocks. They're sharp and ugly and heavy. You just learn to live around them the best way you can. Some people plant moss or ivy; some leave it be. Some folks take the rocks one by one, and build a wall."
― Michael Lee West, American Pie
GRIEF CAN BE ITS OWN
UNWANTED
BUT DARKLY BEAUTIFUL CURE
…and then I felt the raw presence
of stone and I looked at the grass
laid down by the wind and I stood
beneath the passing mountain sky
seeing the clear view across the lake
below and felt as if I stood both alone
and entire and yet together
with everything looking back to find
my outlined mountain silhouette,
as if the world were held in place
as much by loss as any precious gain,
and that even after this goodbye
my memories were all still true,
and that all the horizons
of the world still held their hidden,
and unspoken promise, and above all,
that grief can be its own
unwanted
but darkly beautiful cure;
that the deepest pain
can be a long way to somewhere after all,
and of all things, even living on
beyond our loved ones,
that hardly beating, whispering
broken, but listening heart,
the one to serve us best.
Poem and photo by David Whyte
THE WELL OF GRIEF
Those who will not slip beneath
the still surface on the well of grief
turning downward through its black water
to the place we cannot breathe
will never know the source from which we drink,
the secret water, cold and clear,
nor find in the darkness glimmering
the small round coins
thrown by those who wished for something else.
-- David Whyte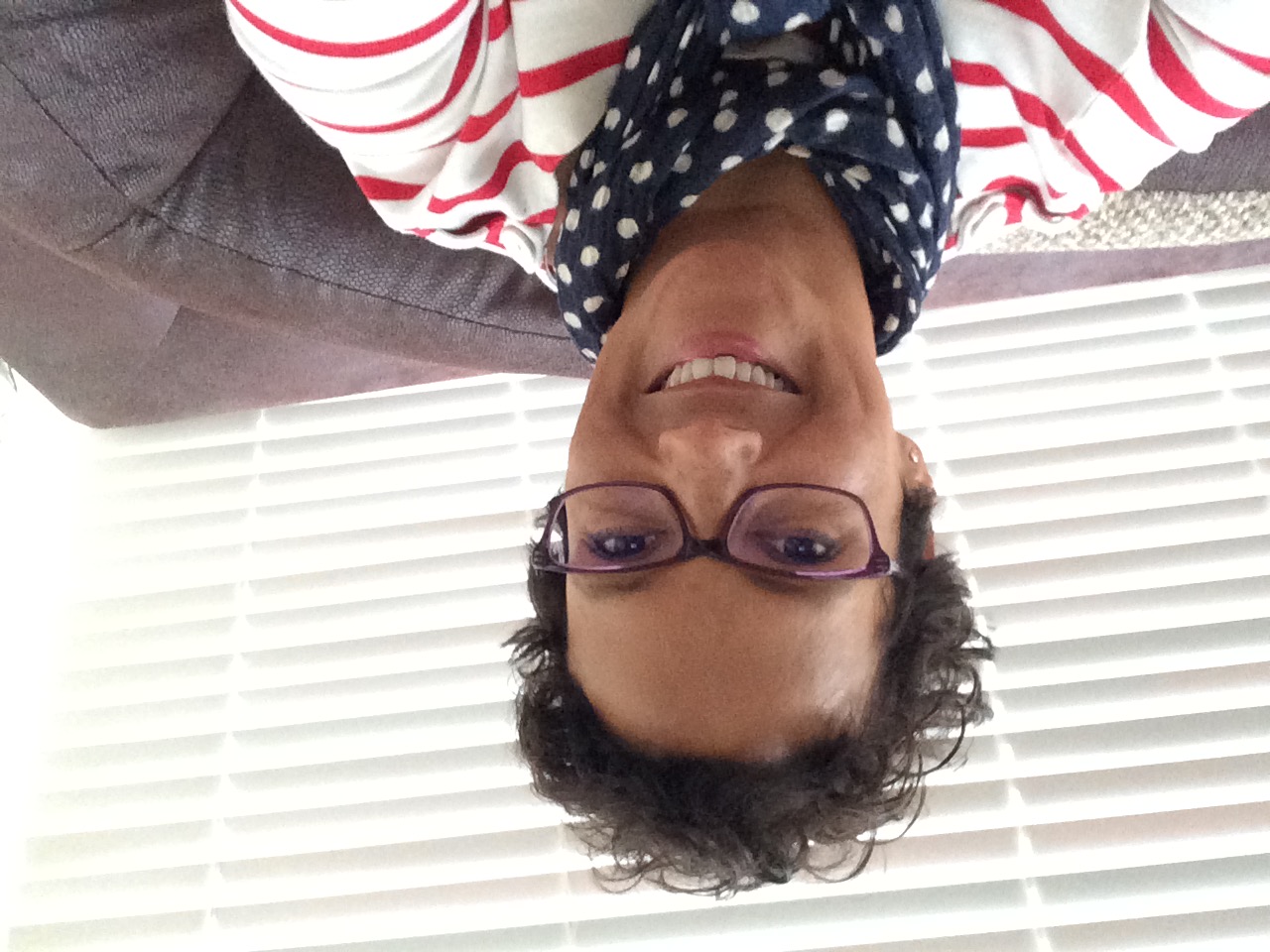 THE BRIDGE RETREAT.....is a five day residential programme held in Somerset that focuses on supporting people to grieve their heartbreaks, losses and betrayals together as a route to true healing (head, heart and soul healing rather than just 'neck up'). Through a mixture of established therapeutic practices and ancient rituals, we create 'tribes' on each experience supporting people to address their individual grief collectively.
Please see links below for further information and reviews.
https://vimeo.com/155102127
www.thebridgeretreat.com http://www.redonline.co.uk/beauty/treatment-reviews/the-brigde-health-retreat-review
http://queenofretreats.com/the-bridge-review-personal-growth-retreats-scotland/
"The Bridge is an enormously loving gift to give yourself. It offers a beautifully held and safe therapeutic space that allows your whole being to rest and release trapped heartaches, losses and traumas. I would highly recommend it to anyone looking for a more holistic and experiential approach to emotional healing. Whilst carrying historical pain many of us can go through life as if we are sleepwalking. The Bridge enables you to wake up and reconnect with your own potential for living a full open-hearted life."
DOCTOR ALICE LASKEY, CLINICAL PSYCHOLOGIST
Too Soon - Mary Yarnell
This was a life that had hardly begun
No time to find your place in the Sun
No time to do all you could have done
But we loved you enough for a lifetime
No time to enjoy the world and it's wealth
No time to take life down off the shelf
No time to sing the songs of yourself
Though you had enough love for a lifetime
Those who live long endure sadness and tears
But you'll never suffer the sorrowing years
No betrayal, no anger, no hatred, no fears
Just love - Only love - In your lifetime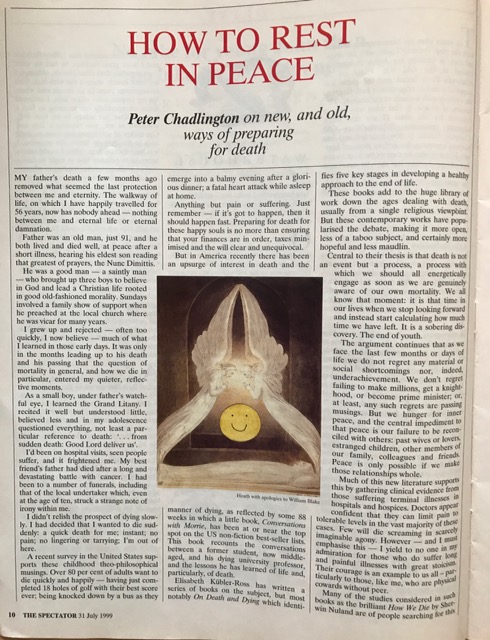 A wonderful article I found inspiring by Peter Chadlington